Follow our CityErleben blog to get periodic updates on the best activities with or without your kids like museums, playgrounds, festivals, free programs, day trips and weekend excursions. Get the best out of NYC tested by fellow CityKinder Moms & Dads and our contributors.
High Point New Jersey
October 26th 2018, 11am
comments: 0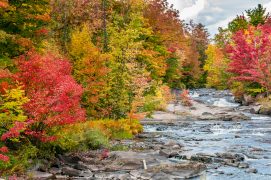 In unserem ersten Indian Summer in den USA haben wir eines schönen Wochenendes beschlossen, mal nicht in die City zu fahren, sondern raus in die Natur. Im Herbst leuchtet hier ja alles wunderschön in den tollsten Farben!  Ziel unseres Ausflugs war der High Point; mit 550 Höhenmetern der höchste Punkt der Kittatinny Mountains. Der High Point liegt im nordwestlichen Teil von New Jersey in Montague, Sussex County.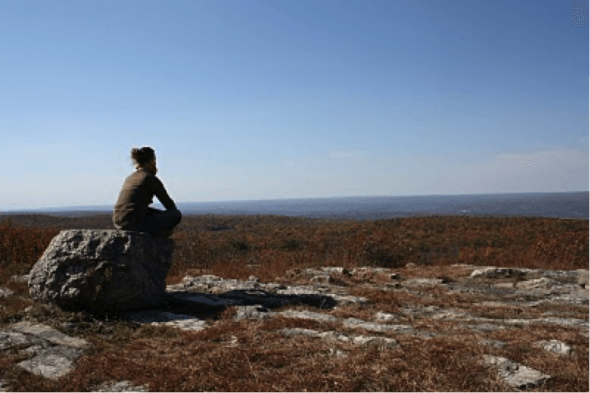 Man kann dort wunderbar spazieren gehen, das schöne Wetter und die Natur genießen und auf die Welt "herabschauen" – denn das Wort BERG hat der High Point nicht so recht verdient! Auf dem höchsten Punkt ist ein stolzer Obelisk zu finden; ein Anziehungspunkt für alle Ausflügler. An die Fußfaulen oder die, die nicht mehr können, wurde selbst verständlich auch gedacht – denn man kann auch bis dort ganz oben mit dem Auto hinfahren.
Wer ein Ziel in der Natur sucht, sollte dem High Point einen Besuch abstatten; bestenfalls im Indian Summer, denn dann ist es durch die vielen bunten Farben nochmal doppelt so schön.
Merken
Leave us a comment!