Follow our CityErleben blog to get periodic updates on the best activities with or without your kids like museums, playgrounds, festivals, free programs, day trips and weekend excursions. Get the best out of NYC tested by fellow CityKinder Moms & Dads and our contributors.
Ein Ausflug ins Grüne – das schöne Hudson Valley
August 15th 2012, 11am
comments: 0
Ein sehr schöner und entspannter Wochenendausflug hat uns ins Hudson Valley geführt. Nach ca. 2 Stunden Autofahrt sind wir in Hyde Park am "Vanderbilt Mansion" angekommen. Dieses herrschaftliche Haus eines ehemaligen Vanderbilt-Erben steht in einem riesengroßen, wunderschönen Park. Das Haus war nicht zu besichtigen aber wir haben es uns im Park auf einer Picknickdecke gemütlich gemacht. Man hat einen tollen Blick über grüne Wiesen auf den Hudson, kann den Rosengarten besichtigen und in ca. 30 Minuten zum Fluß hinunterlaufen. Der Zugang zum Park ist kostenlos.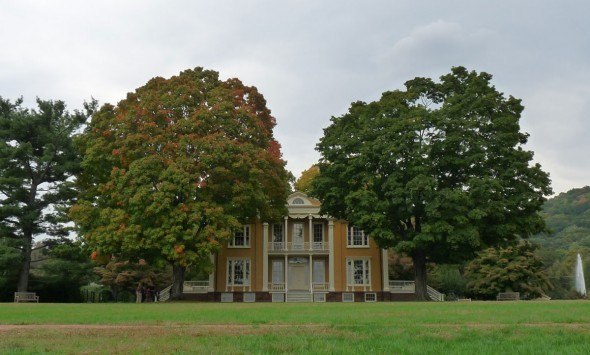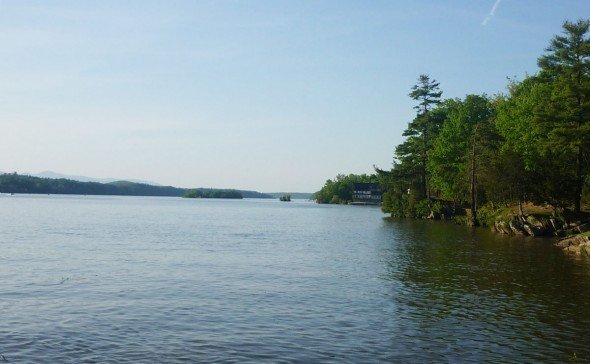 Kleiner Tip: auf jeden Fall Essen, Getränke, etc. einpacken – man kann dort toll picknicken aber nichts kaufen!
Für die Übernachtung haben wir uns das "Inn at the Falls" in der Nähe von Poughkeepsie ausgesucht. Das Hotel liegt direkt an einem Fluß mit einem kleinen Wasserfall. Es ist noch relativ neu und sehr gut in Schuß. Wir haben ein schönes Zimmer mit zwei Queensize-Betten für 135 USD inkl. Frühstück bekommen.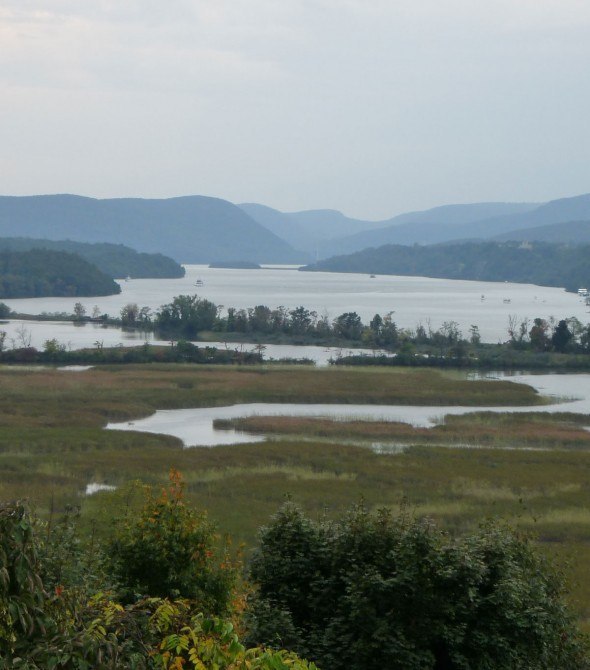 Am nächsten Tag haben wir uns zu einem Spaziergang über die längste Fußgängerbrücke der Welt aufgemacht – "Walkway over the Hudson". Diese ehemalige Eisenbahnbrücke ist ca. 2 km lang und ist eine reine Fußgängerbrücke, die über den Hudson führt. Anna ist mit ihrem Laufrad hin- und zurückgefahren und wir hatten alle viel Spaß – ganz entspannt und ohne Autolärm mal was anderes als über die Brooklyn Bridge zu spazieren.
Tip: In Poughkeepsie gibt es kurz vor dem offiziellen, gebührenpflichtigen Parkplatz des Walkways die Möglichkeit das Auto kostenlos an der Straße abzustellen.
In Hyde Park gibt es noch das Franklin D. Roosevelt Museum zu besichtigen. Es ist bis Juni 2013 wegen Renovierung geschlossen, bietet jedoch ein Alternativprogramm. Weitere Infos siehe Website.
Autor: Gabi Geiselmann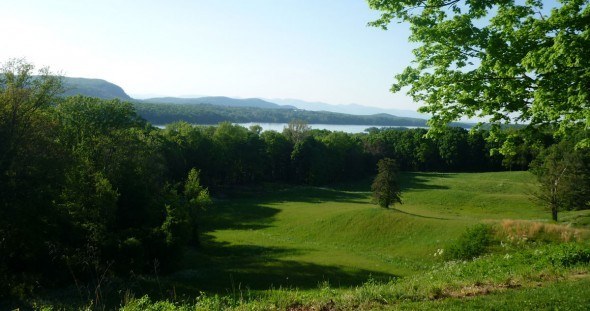 Leave us a comment!