Follow our CityErleben blog to get periodic updates on the best activities with or without your kids like museums, playgrounds, festivals, free programs, day trips and weekend excursions. Get the best out of NYC tested by fellow CityKinder Moms & Dads and our contributors.
Silvester Familien-Events in NYC
December 27th 2022, 3pm
comments: 0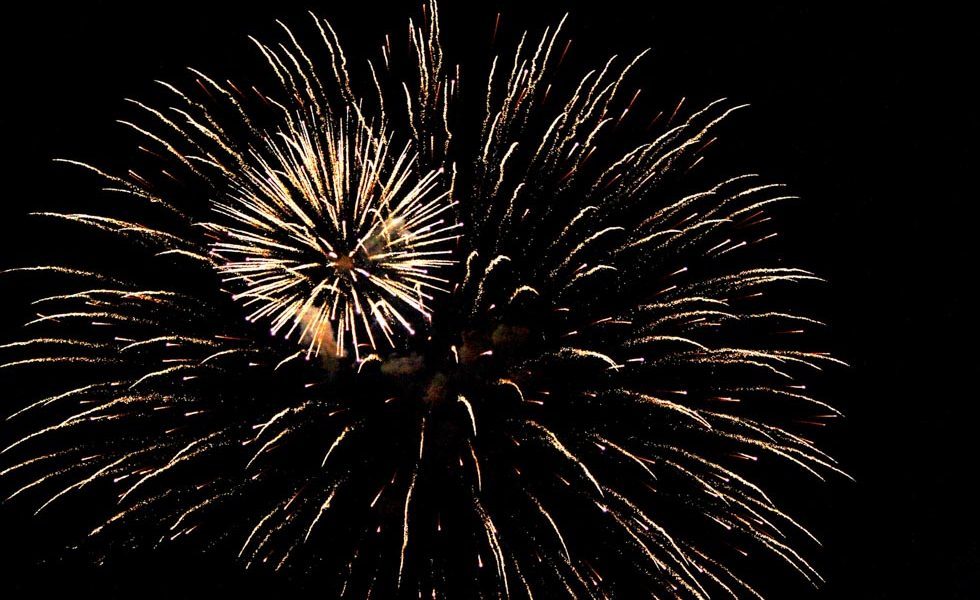 Silvester in Amerika und Deutschland wird ziemlich unterschiedlich gefeiert. Für die Kinder ist in Deutschland das Feuerwerk das Highlight zum neuen Jahr – in Amerika wird eher zum 4th of July geknallt, da es vielerorts verboten ist. Es gibt aber trotzdem einige schöne Events, die man mit der gesamten Familie besuchen kann. Von kostenlosen Outdoor Events bis hin zu höherpreisigen Buffet und Open Bar Events. Es ist für jeden Geschmack etwas dabei.
Und wer Lust auf ein Feuerwerk in Manhattan hat – um Mitternacht steigen die Knaller über dem Central Park.
Gehe über die Brooklyn Bridge ins neue Jahr:
Um 22:30 beginnt der 1.5 stündige Spaziergang über die Brooklyn Bridge. Pünktlich zum neuen Jahr werden auf der Brücke Spiele mit eurem Tour Guide gespielt und die Feuerwerke vom Central Park, Brooklyn, Staten Island und New Jersey angeschaut.
Die Tour wird sogar auf deutsch angeboten!
Preis: Erwachsene 50$, Kinder 25$
Ort: 160 Broadway zwischen Maiden Ln & Liberty St.
Silvester auf dem Wasser:
Familienfreundliche Kreuzfahrt auf dem Hudson. Genießt die Aussicht auf die Feuerwerke und Skyline während ihr hors d'ouvreus, ein Buffet und Bier, Wein und Softgetränke zu euch nehmt.
Preis: 199$ pro Person
Ort: Pier 81 @ West 41st Street und West Side Highway, 22:00-1:00 Uhr
Party im Prospect Park:
Erlebt Live Musik und um Mitternacht das Feuerwerk im Prospect Park. Um 22:30 fängt das kostenlose Familienevent an.
Preis: kostenlos
Ort: Grand Army Plaza. Prospect Heights, Brooklyn.
Silvester in Coney Island:
Es gibt kostenlose Fahrgeschäfte, den Countdown bis 2023, Musik und um Mitternacht natürlich das große Feuerwerk.
Preis: kostenlos
Ort: Coney Island, Brooklyn ab 6PM
Tip: Es kann sehr voll werden – seit frühzeitig da!
Spielen, Spielen, Spielen:
Arcade Games sind nicht nur für Kinder. Groß und Klein lieben es an den kleinen Spielautomaten zu daddeln und so die Zeit bis Mitternacht zu vertreiben.
Preis: ab 109$ (mit 5 Std. Open Bar)
Location: Dave & Buster's, 234 W 42nd St New York NY US 10036
Leave us a comment!