Living in New York
September 23rd 2016, 11pm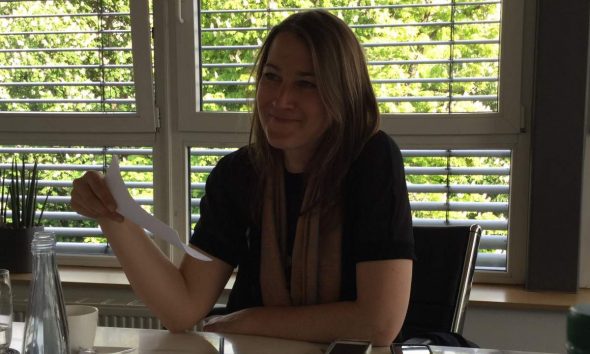 Die gebürtige Münchnerin Kathrin Nagle lebt seit 2007 in New York. Eigentlich wollte sie nur einige Monate bleiben, um ein Praktikum zu absolvieren. Doch dann wurde ihr ein Job angeboten und sie ist geblieben. Inzwischen ist Kathrin mit einem Amerikaner verheiratet und hat einen Sohn, der 2010 in New York auf die Welt kam.
Learn more

September 10th 2014, 12am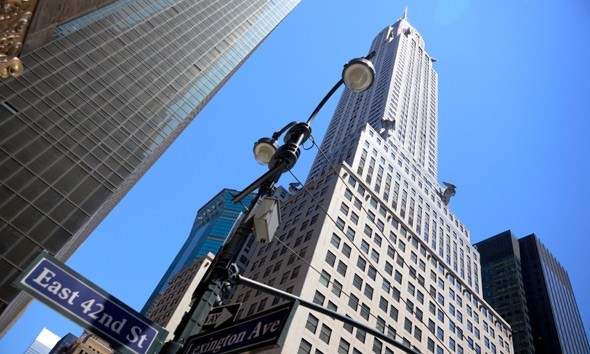 Finding and securing a rental apartment in New York City can be a challenging process. Being prepared and familiarizing yourself with New York City's unique rental process will give you the best chance of getting an apartment.
PREPARING
The first step is to make sure you know what documents will be required. You should begin your apartment search approximately 30-40 days before you wish to move in. Once you've found the apartment you want, it is best to be able to act immediately, so be sure to gather the proper documentation ahead of time.
Learn more